A Conspiracy
---
Author(s):
Mazzy J. March
Series:
Academy of the Ravens
Book Number:
2
This series is completed
Release Date:
20th Nov 2022
The average rating for this book is 0.5 out of 5
---
Genre

Paranormal
Burn

Slow
Build

Slow Build
Harem Size

Small Harem (3 or 4)
Trope

Academy
Form

Unique Shifters
Store Availability

Kindle Unlimited
Log in to suggest a tag
Everyone at this school hates me. At least, they have to act that way in public.
The only reason I came to the Raven Academy was because it was either this place or live on the streets. Honestly, I may have made the wrong decision.
I've been caught accidentally chatting with a crow. There are weird knocks at my door and drops of blood left in the hallway in the middle of the night.
Not to mention, the strange but intriguing interactions I've had with three guys. One of them I tried to take out in the darkness. One saved me from falling on my ass and the other, well, I think he may actually like me.
I have to survive the remedial classes, keep my head down, and try not to conspire with the enemy, the crows.
Sounds easy. Not for me. I keep stumbling into trouble at every flap of a wing.
I have to protect my raven at all costs. She's not like the others. And my parents said the world would hunt me down for her feathers
---
Store Links: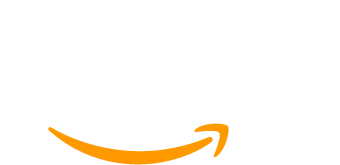 ---