Aberrate
---
Author(s):
Wendi Wilson
Series:
Unpersuadable
Book Number:
2
This series is completed
Release Date:
1st Mar 2019
---
Genre

Paranormal
Form

Vampires
Store Availability

Kindle Unlimited
Twins
After fifty-two days apart, I finally head back to Connecticut to reunite with the Madsen twins. Going to college, living in a house with my two boyfriends, Savanna, and the Patton brothers was sure to be an adventure.

With Brother Earl gone, I was ready to start living my life on my own terms. No one ordering me to do the unthinkable. No enemies. No pressure, other than being happy with my men and passing my classes at the University.

But plans have a way of going sideways just when you least expect it.

A powerful man, arguably the most powerful man on the planet, wants to use me and my gifts for his own personal gain. And he'll go to any lengths to get what he wants.

But, I'm done being used. I'm done bending to the will of others, playing the pawn on their chessboards.

With my guys and my friends by my side, I fight. I will not deviate from the path I've laid out from myself.

I will not aberrate.
---
Store Links: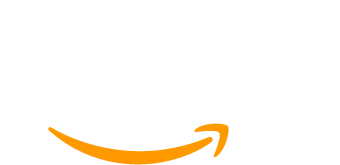 ---