Allure of the Wolf
---
Author(s):
Erin R Flynn
Series:
Seraphine Thomas
Book Number:
2
Release Date:
17th Sep 2014
---
Genre

Paranormal
Form

Wolves
Store Availability

Kindle Unlimited
Store Availability

Paperback
Law Enforcement
Seraphine Thomas, division chief of the FBI and newly made rare siren wolf lycanthrope, makes it through her very first lunar cycle, but that isn't the only thing on her agenda. To get the agents at MNSTR up and running to her standards, Sera encounters an uphill battle against FBI protocols and personnel she used to respect.

Even as everything starts to work out in her favor, Sera discovers she has way more to learn about being a wolf, embracing her siren, and dealing with her men than she ever thought possible. Add in trying to find a murderer before more bodies show up in downtown Chicago, and she's got an overflowing plate.

But apparently life wanted to add extras, and when she finds out more hideous traditions in the pack, Sera can't ignore her moral code, no matter who or what she is now. Fighting for the people who need it leaves one clear path everyone sees for Sera but her. Oh, she's Alpha enough to take over… But will she still be the Sera Thomas she knows if she does?
---
Store Links: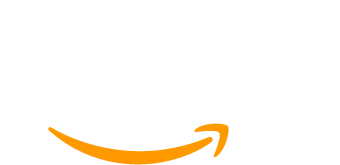 ---
---