Dahlia 2: With a Side of Fries
---
Author(s):
Tabitha Barret
Series:
Spell Library
Book Number:
23
Release Date:
3rd Jan 2022
The average rating for this book is 5 out of 5
---
Genre

Paranormal
Harem Size

Small Harem (3 or 4)
Trope

Fated Mates
Just when I get my happy ending, dark entities arrive in town to screw everything up for me!

Here I am, blissfully minding my own business, tattooing the residents of Silver Springs when I'm thrown into the middle of a fight between the witch covens who believe my nerdy necromancer sweetheart, Daire, is responsible for ghosts attacking the town.

Of course, my witch sweetheart, Ian, is the High Priest of one of those covens. Now, he's torn between his friendship with Daire and the powerful coven members who are too scared to figure out the truth and want to banish Daire from town.

In the middle of all this, I find my mother's lost diary with a little ghostly help of my own. Is someone trying to help me buy a vowel by giving me the diary? Will it lead me to the truth so that I can uncover who is behind the poltergeist attacks before someone really gets hurt? Unfortunately, her diary is bound in blood magic and I'm a psychic with zero magical abilities.

Time is running out and I can't lose my mates. Can my vampire sweetheart, Aiden, help me unravel the mystery of the cursed diary before everything comes crashing down?
---
Store Links: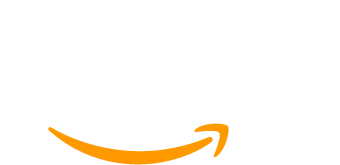 ---