Demon of Death
---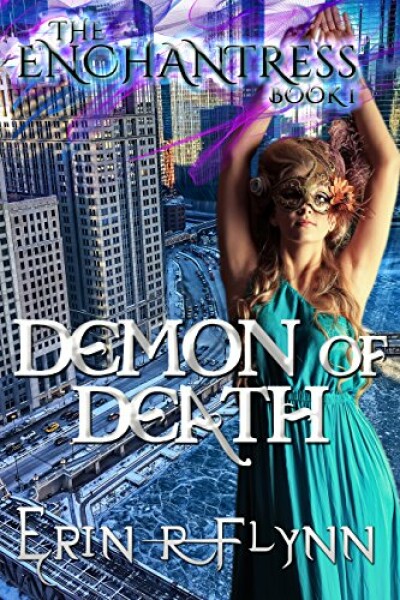 Author(s):
Erin R Flynn
Series:
The Enchantress
Book Number:
1
Release Date:
7th Mar 2018
---
Genre

Paranormal
Store Availability

Kindle Unlimited
Soraya Devil is the Enchantress, one of the most powerful magics in the world… But she's so much more than that, and everyone's constantly attempting to unravel her past and secrets. She's not worried though, as many have tried and never find out the truth.

It's safer for everyone that way.

The owner of Paranormal Investigations—among other companies—she has her own answers to find. Though she's continuously pulled in too many directions, she always answers the calls that make even her magic tingle in warning at the danger.

When a sprite begins killing people in Chicago, she has to team up with SPU—Supernatural Police Unit—to figure out who summoned the demon and why before more die. While that's enough of a challenge, the main hurdle is the team lead on the case who loathes all magics. But when he can't seem to get past his hate and do his job, can Soraya make an ally from an enemy, or will the evil unleashed in the city she loves win the day?
---
Store Links: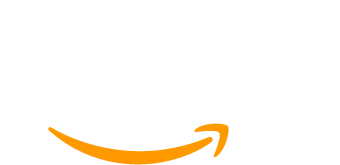 ---
---