Destroyed
---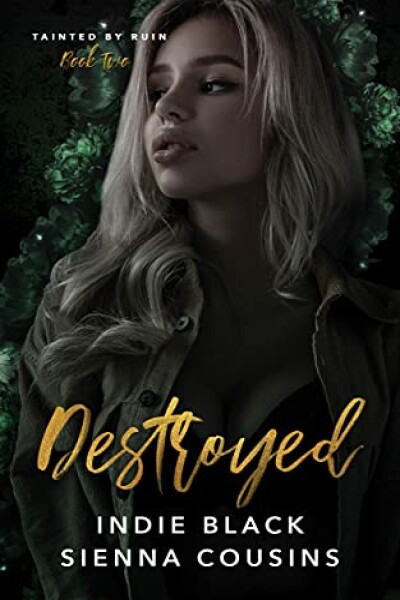 Author(s):
Indie Black, Sienna Cousins
Series:
Tainted by Ruin Trilogy
Book Number:
2
This series is completed
Release Date:
2nd Nov 2021
The average rating for this book is 4.75 out of 5
Trigger Warning

Abuse - Physical
Trigger Warning

Self Harm
Trigger Warning

Sexual Assault
---
Genre

Contemporary
Trope

Academy
Age

FMC High School Age (up to 18)
He was supposed to protect me. Instead, he became the monster who turned my dreams into nightmares.
He was supposed to love me. In the end, his love was poison, leaving me tarnished and hollow.
His death was supposed to bring me peace. But, his memories continue to terrorize me.

Since his first lecherous touch I've had only one purpose. One reason to not fully give into my demons :
The fraying hope of escaping this depraved life.

Coming back to Montecito has reinforced what I was callously taught as a child.
Everyone has something to hide … even those you hold closest.

Depravity lurks in the shadows, taunting me, waiting for the perfect moment to strike.
While anonymous threats promise nothing but bloodshed and death if I don't obey.

My heart is torn between the three gorgeous guys who are the only bright lights in the obsidian darkness surrounding me.
But if my soul claims each of them equally, will they forgive me for refusing to choose?

When my nightmares begin to mix with reality, it's hard to know what's real and what's a figment of my fractured mind.
One thing's for sure, if my monster's back, he'll stop at nothing until I'm exactly how he loves me ...
Destroyed.
---
Store Links: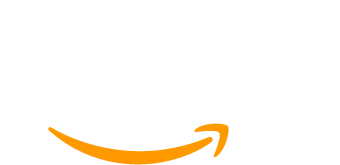 ---