Earth Realm
---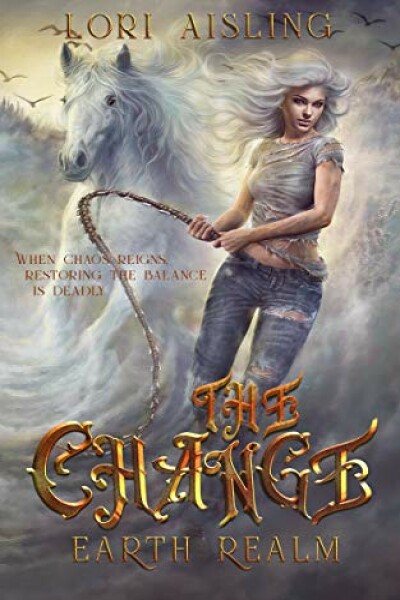 Author(s):
Lori Aisling
Series:
The Change
Book Number:
1
Release Date:
24th Oct 2019
Trigger Warning

Sexual Assault
Trigger Warning

Violence
---
Genre

Dystopian / Post Apocalyptic
Trope

Chosen One
Form

Fae
Form

Gods & Goddesses
Form

Shifters
Form

Vampires
POV

Multiple POV
Store Availability

Kindle Unlimited
Store Availability

Paperback
Mythology

Polytheism
Mythology

Unknown
Four Horsemen
A Nebraska farm girl who is more then she appears to be. Four powerful warriors created to guide, defend, and empower her at all costs.A decade ago, an apocalyptic event raptured the majority of the planet's inhabitants, the remaining citizens left scrambling to survive in this new world. Now, hordes of evil beings wipe out the town Bristol was calling home, and she finds herself as the focus of a story too impossible to be true. Fighting demons, beasts, and her destiny, Bristol will need to embrace this game the gods have created in order to succeed. Awakening her power, relying on her friends, and reuniting with the four men that hold an equal stake in this battle will lead her to the pinnacle of her journey.
The continued existence of Earth hangs in the balance. Literally.
---
Store Links: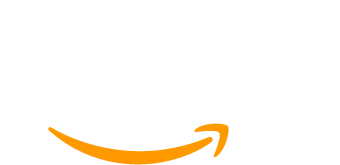 ---