Enacting Revenge
---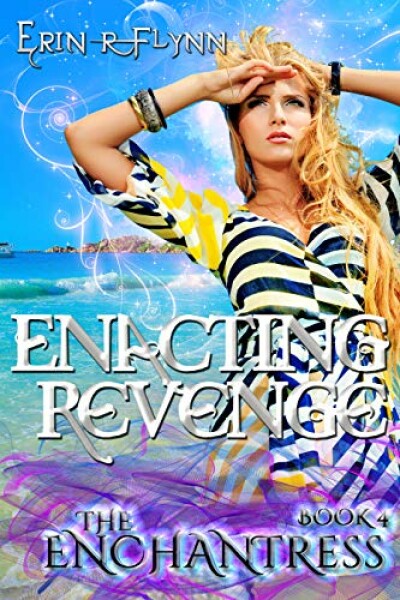 Author(s):
Erin R Flynn
Series:
The Enchantress
Book Number:
4
Release Date:
17th Aug 2018
---
Genre

Paranormal
Store Availability

Kindle Unlimited
After surviving the roller coaster of events lately along with the pressure of angels asking her to save the world, Soraya Devil has decided to use the upcoming tribunal as a chance to cut loose, as she's in desperate need for some spring break type fun. Meaning she plans to drink too much, make some bad decisions, and have lots of sex… Even for her.

A lot goes into swinging such an event, and she adds her normal flair to it all while still being annoyed with the investigation of a human murderer trying to frame supes for the kills. With this new wave of anti-supe sentiment, she and the coven are nervous that Chicago is becoming a place they don't recognize.

But trouble of a dangerous sort decides to rear its ugly head at the worst time possible and risk the life of someone she cherishes. It explains her recent feelings of doom and gloom, though the question still remains—will she be enough to stop what's coming?
---
Store Links: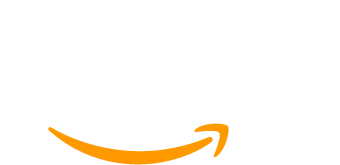 ---
---