Extending Family
---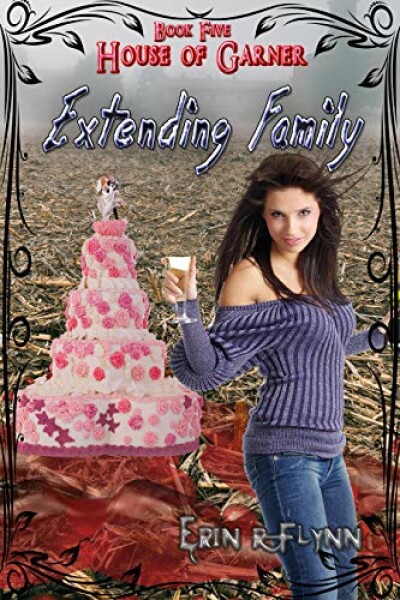 Author(s):
Erin R Flynn
Series:
House of Garner
Book Number:
5
Release Date:
7th Aug 2020
---
Genre

Dystopian / Post Apocalyptic
Form

Vampires
Store Availability

Kindle Unlimited
My name is Inez Garner, and I'm a vampire princess, wife to two vampire nobles, fiancée to two more, and girlfriend to another. I'm the leader of a new coven that is made up of mostly shifter clans and thriving better than established covens and they love that. But we're still in a precarious position as our main location for the coven only has the castle.

And what a castle it is, built by my husband who abandoned me. I'm not bitter.

I've come a long way from barely surviving, and I think we've reached the point where we have survived the apocalypse and crossed into the post-apocalypse phase. We're still debating that, but the zombies—or the corrupted, as some idiot named them to be PC—are under better control and not constantly trying to eat me.

Unfortunately, I think that means those who survived will come out of hiding and be stupid, which is dangerous. No matter how strong we are, someone will always find an opening or make a move we're not ready for.

Does this mean I finally get to play with the fighter jets?
---
Store Links: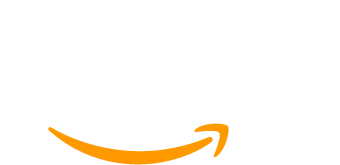 ---
---