Faithless
---
Author(s):
Crystal Ash
Series:
Vengeful Gods MC
Book Number:
1
Release Date:
2nd Dec 2022
The average rating for this book is 3.75 out of 5
---
Genre

Dystopian / Post Apocalyptic
Burn

Slow
Build

Slow Build
Trope

Chosen One
Trope

Friends to Lovers
Trope

MC
POV

1st Person POV
POV

Multiple POV
Age

FMC in their 20s
Store Availability

Kindle Unlimited
Mythology

General Mythology
Harem Evolves Over Time
Last night, I tried to drink away my feelings for my brother's best friend.
Today I'm riding across a dangerous, desert wasteland with him.

Like my parents years ago, gods have chosen me for a sacred mission. You'd think the daughter of an infamous motorcycle club would be able to handle it. But when Torrance Knight steps up to make the ride with me, I'm both relieved and dreading the journey.

He's my brother's best friend, and pure sin wrapped in a tall, leather package. I've been in love with him for years, but he's too busy breaking the heart of every girl in town to notice me, let alone return my feelings.

I have to protect my heart on this journey while also pretending to be his wife. Not only that, I have to focus on our mission. We're riding into danger that could rival the Collapse of my parents' generation. And if we don't make it home, can I summon the courage to tell him how I feel?

Even worse, how do I handle being in love with him, surviving this task, and also falling for someone new?

I don't know what these vengeful gods have in store for me, but I can't afford to be faithless.
---
Store Links: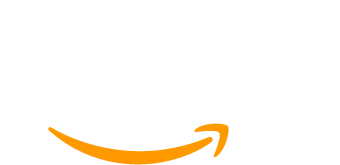 ---