Fern's Decision
---
Author(s):
Bea Paige
Series:
Sisters of Hex: Fern
Book Number:
1
This series is completed
Release Date:
2nd May 2018
The average rating for this book is 5 out of 5
Trigger Warning

Unknown
---
Genre

Paranormal
Harem Size

Small Harem (3 or 4)
Form

Angels
Store Availability

Kindle Unlimited
Store Availability

Paperback
Death is a lonely place, silent, or so everyone thinks…

Fern is no stranger to death, or the singing that accompanies it. She has always known when a person is about to die, for the singing foretells it. Her mother passed it off as an oddity never to be discussed, so she learned to tune out the voices until they disappeared for good. Or so she thought.

Then one day, as she fights to bring back a dying baby in the hospital where she works, Fern hears the familiar melody once more. Except this time the voice belongs to a man with ice-blue eyes and black angel wings. As the baby takes its final breath, the angel sings his last note. For this isn't an angel who gives life, it is one that takes it.

One year has passed since that encounter, and just when Fern is beginning to believe it had all been an illusion, the angel returns, and this time he's not alone. For now there are three Angels of Death and Fern appears to be their next victim.

Fern's Decision is the first book of Fern's trilogy and continues the Sisters of Hex story. Although this is the start of a standalone trilogy, to get a full picture of the overarching storyline you might wish to read Accacia's trilogy first.
---
Store Links: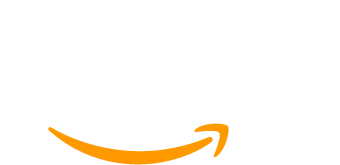 ---