Galaxeans
---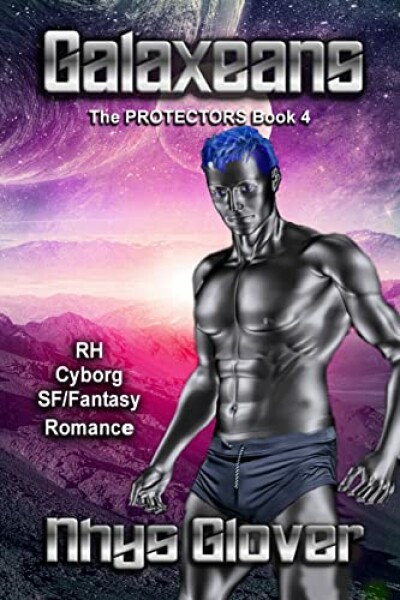 Author(s):
Nhys Glover
Series:
The Protectors
Book Number:
4
Release Date:
25th Jun 2022
Ratings will be available for this book after its release.
---
Genre

Sci-Fi
Harem Size

Small Harem (3 or 4)
Form

Cyborg
Store Availability

Kindle Unlimited
Five years ago, barren Breeder, Colynn, was sent off-world by the oligarchy to be sold into slavery. The experience had been terrifying, exciting and expansive. But when she finds herself turned into the prize in an intergalactic Life-or-Death contest, she starts to worry that her good luck has finally run out.
Yet, the three cyborg Galaxeans, who have chosen to fight for her, make her feel things she never knew were possible. And the idea of belonging to them gives her the same kind of thrill she got from exploring deep space.
While on the run from a government that wanted them dead, a group of Galaxeans find themselves offered a rare opportunity to win a female they immediately suspect is their Protector. Even though they have little to no fighting skills or training, and they're sure it will be a death sentence, the three explorers know they have no choice but to enter the contest. Because the thought of the fragile beauty ending up in the hands of monsters was unimaginable.
But the danger doesn't end with the Contest, as an alien force still awaits an opportunity to wipe out humanity forever. The Galaxeans and their Protector might be all that stands in their way.
---
Store Links: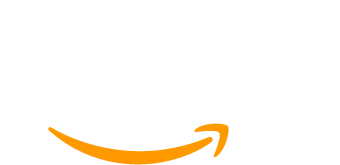 ---