Her Crew: San Harbor
---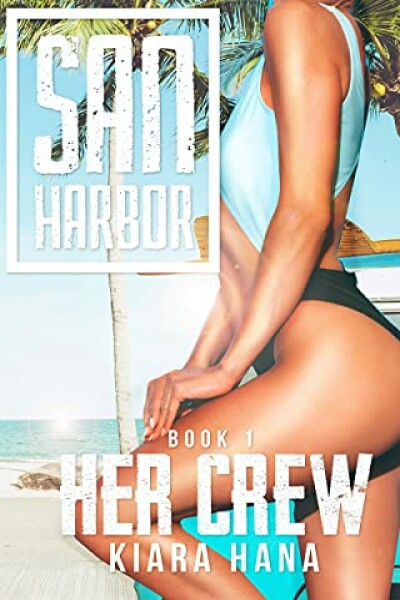 Author(s):
Kiara Hana
Release Date:
1st Jan 2022
---
Genre

Contemporary
Harem Size

Small Harem (3 or 4)
Store Availability

Kindle Unlimited
Gangs
What have I gotten myself into? One minute, I'm trying to buy a gasket from a friend. Next, I'm being kidnapped by the most feared gang leaders in the city. They're known as the A-Crew, Anvil, Austin, Arlo, and Alonzo, and they sauntered into my simple mechanic lifestyle and ripped it to shreds.
My new life was supposed to be simple, straightforward, but now I'm getting ripped back into my past.
The past that nearly destroyed me. The past that did destroy me.
It took me a year to seperate myself from it, a year to get my head on straight, but now I'm right back where I started.
And this time, I don't know how I'll be able to escape.
◆◆◆◆◆◆◆
I can't believe she's here.
My beautiful Kylie.
Kylie Knox - known as Mechanic Kylie by most - is the most beautiful and desired woman of San Harbor.
And she doesn't even know it.
I've loved her for years, committed more than my fair share of heinous crimes to amass a wealth I believe she'd deem worthy, and now I have her right under my thumb. I thought this would be my time.
What I didn't anticipate is my best friends falling for her as well.
How am I supposed to keep her safe, run an empire, and resist the urge to kill my own friends at the same time?
---
Store Links: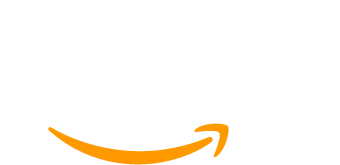 ---