In Another Realm
---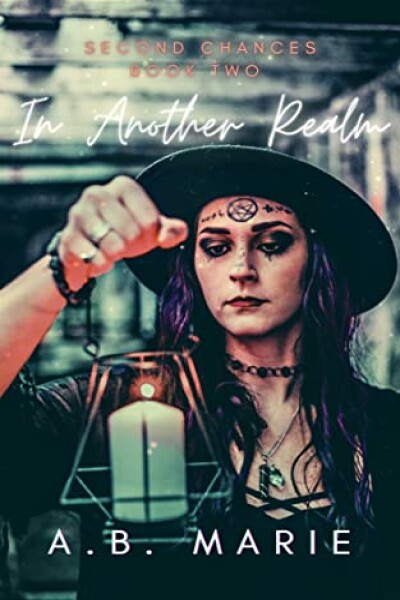 Author(s):
A.B. Marie
Series:
Second Chances
Book Number:
2
This series is completed
Release Date:
15th Jan 2022
The average rating for this book is 5 out of 5
---
Genre

Paranormal
Trope

Single Parent
Form

Angels
Form

Demons
Form

Shifters
Form

Vampires
Form

Witches, Warlocks & Mages
Store Availability

Kindle Unlimited
Plus Sized Characters
Waking up in a moldy, musky, dank dungeon... I am enraged to find who has taken me from my home.

My sanctuary.

My family.

I'm set back months now from the damage they have caused me. Months.

In order for Lucifer to help find me, he forces his sons into a blood oath, a deal for me to come to the Underworld for six months out of the year… For the rest of my life.

I'm immortal...

Questions get answered… More questions are asked.

What else is new? I feel like my life is just going in circles, upside down and sideways, all at the same time.

Lucifer won't just tell the truth about anything.

But, all in all… I find out who my father is.

Getting closer to the princes, and to two others… Am I making a mistake?

And is it all going to blow up in my face?


---
Store Links: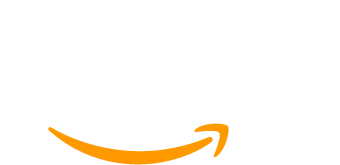 ---