Lords of Mercy
---
Author(s):
Angel Lawson, Samantha Rue
Series:
Royals of Forsyth University
Book Number:
3
Release Date:
15th Oct 2021
Trigger Warning

Abuse
Trigger Warning

Assault
Trigger Warning

Bully within Harem
Trigger Warning

Dub Con
Trigger Warning

Non Con
---
Genre

Contemporary
Kink

Dub Con
Kink

Non Con
Harem Size

Small Harem (3 or 4)
Trope

Academy
Trope

Bullying
Age

FMC College Age (University)
Store Availability

Kindle Unlimited
I came back to Forsyth and agreed to be their Lady for two reasons: protection and revenge.

I put up with the abuse, the degradation, the humiliation, and bided my time. I wanted vengeance and I took it. The Lords give as good as they get and the consequences were fierce, but there's one truth when it comes to Killian, Dimitri and Tristian.

They keep what's theirs.

They wanted to break me, but instead, they molded me into their perfect weakness. They fought for me. Bled for me. Championed for me. I was put through the gauntlet and came out stronger. I earned the title of Lady.

Then they became my weakness.

I agreed to sleep under their roof, but on my terms. No more rules, no more punishments, no cameras or dress codes or sneaking into my bedroom. In return, I'll give them a chance to earn the title of Lord.

Building trust takes time, but with all the threats nipping at our heels, that's a luxury we don't have. We have to rely on one another despite our complicated pasts—to find a murderer, a stalker, and a traitor.

This new life of pain, wrath, and mercy is a confusing maze of twists and turns. Fortunately for us, there will always be one fixed constant, guiding us home:

The Royal we.
---
Store Links: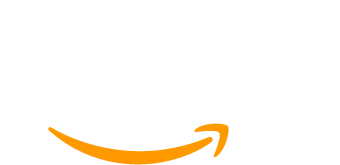 ---
---