Mercy
---
Author(s):
Nora Cobb
Series:
Montlake Prep
Book Number:
5
This series is completed
Release Date:
31st Mar 2020
Trigger Warning

Bully within Harem
Trigger Warning

Unknown
---
Genre

Contemporary
Trope

Academy
Trope

Bullying
Age

FMC High School Age (up to 18)
Store Availability

Kindle Unlimited
Dark
Nothing will ever be the same.
But I haven't won yet—not by a long shot.

All I've ever known since stepping into Montlake was cruelty and humiliation.
I've learned my lessons, I've learned the rules of the game, and I have the scars to prove it.

But I'm far from holding all the cards.
I'm far from winning.

The kings have claimed my heart, and they refuse to let me fight this on my own.
But there is so much more at stake here.
And the closer I get to the end, the more dangerous everything will become.

Because to lose now means I will lose everything.
But I've come too far to back down.
I've suffered too much to give in.

This will be the toughest fight I have yet.
Win or lose, I will show them what a real queen is capable of:
I will show them what was never shown to me:

Mercy.
---
Store Links: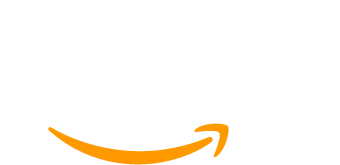 ---