Monsters of Limit
---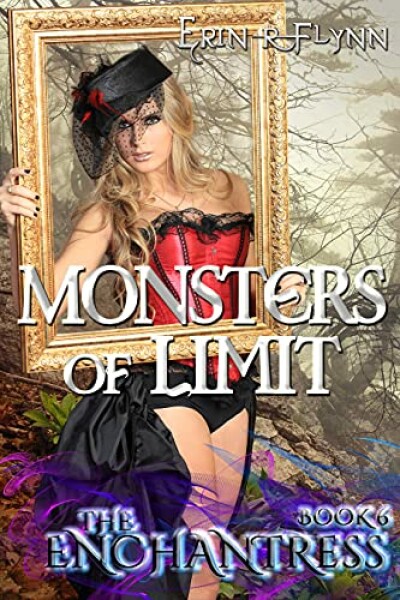 Author(s):
Erin R Flynn
Series:
The Enchantress
Book Number:
6
Release Date:
21st May 2021
---
Genre

Paranormal
Store Availability

Kindle Unlimited
The scales are tipping in the wrong direction in the fight between good and evil. The veil thinning has allowed something to happen that Soraya Devil has never seen in her thousand years alive.

While the side of "good" is worrying about the rules and being petty, the demons are testing limits and cheating the laws of nature… And of course everyone expects her to handle it like she's a superhero instead of one overworked woman.

As well as ramp up her farms and production to help the income and jobs for supes across the world.

Plus, deal with the enchanter heirs and too much crap there.

Along with handle the growing issues facing all supes in the UK.

Needless to say, she's at the end of her patience before she gets pulled into a new case that leaves her stumped for answers. What she does know she can't fully reveal to the humans, and that makes too much explode fast.

But when two viable options offer her help and to take more off her plate, she finds herself asking what will it cost her, and is she willing to pay the price?

The Enchantress is a fast paced ride of sexy fun while balancing the needs of her coven, police investigations, work, supes, and the world that wants so much from her and still trying to move on from her past to find the love we all deserve.
---
Store Links: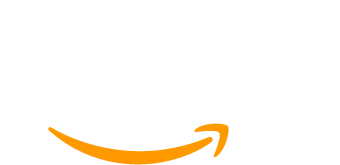 ---
---