No Longer Alone
---
Author(s):
Erin R Flynn
Series:
House of Garner
Book Number:
1
Release Date:
5th Apr 2019
---
Genre

Dystopian / Post Apocalyptic
Form

Vampires
Store Availability

Kindle Unlimited
Kickass Woman
My name is Inez Garner, and my story has sort of been told… But not. I'm turning twenty-three and find out I'm not human; I'm apparently a vampire. Sure, who hasn't read that story? Oh, but I'm a princess. And there's a zombie apocalypse—although I'm debating where the line is of apocalypse vs. post-apocalypse. There's also a quest that I'm compelled to be on, and it might all be coming from the Goddess.

Awesome. It seems She has big plans for me. And I have to deal with ghosts. When I kill corrupted—the nice PC name people call zombies, as it's not their fault they eat people—I then have to deal with their ghosts. Which is super when being hunted for years by some guys I don't want to know better.

Add to everything, I have to apologize to heroines for judging them when they fall in bed with the hot guy and buy the story he gives. I get it now. Sex is splendid. I'm not one to believe a con, but he's got answers I need, like why I have no memories before I was eighteen.

Plus, the fangs sort of sold it for me. I hope he forgives me for shooting him.
---
Store Links: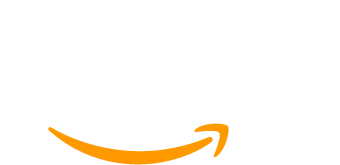 ---
---