Provoked Wolf
---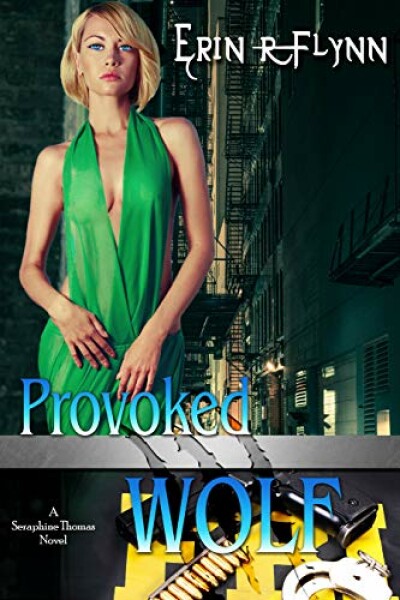 Author(s):
Erin R Flynn
Series:
Seraphine Thomas
Book Number:
11
Release Date:
6th Feb 2019
---
Genre

Paranormal
Form

Wolves
Store Availability

Kindle Unlimited
Law Enforcement
Division Chief Seraphine Thomas got the greatest gift and kicked in the teeth all by the same person she never thought she'd see again. This time she might truly hit her limit of what she can handle, but unlike for most of her life, she isn't alone to weather the raging storm. Plus, it's amusing when she's not the only one freaking out and others lose it as well.

It brings up old issues that put Sera on the outs with her wolf and not the time for things to spin out in her territory… Even if she's not allowed to handle all of Chicago's problems. But Sera likes a challenge, and finding a way around the red tape to help is what she's best at.

She's pushed back and from several sides, and given she's always getting crap about starting trouble, maybe it's time she actually start some trouble to cut off the problems she foresees coming and save lives. And if she gets a chance to enjoy it and spank some people, all the better, right?
---
Store Links: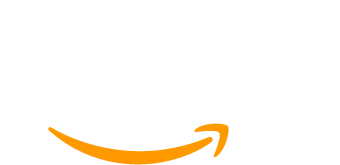 ---
---