Red Handed
---
Author(s):
Kate King, Jessa Wilder
Series:
The Gentlemen
Book Number:
1
Release Date:
6th Aug 2021
The average rating for this book is 4.83 out of 5
Trigger Warning

Sexual Assault
Trigger Warning

Torture
Trigger Warning

Violence
---
Genre

Contemporary
Harem Size

Small Harem (3 or 4)
Trope

Enemies to Lovers
Trope

Mafia
Age

FMC in their 20s
Store Availability

Kindle Unlimited
Store Availability

Paperback
"I need her. Name your price."
At twenty-three, you would think I could say no to being traded to the enemy, but that's not how life works when you grow up in an organized crime family. I consider myself lucky to have grown up at all.
Ten years ago, my brother was murdered in the gang war that split the city of St. Adrian down the middle. My family took the South Side, and the North Side went to them. The Gentlemen.
Now the leader of the Gentlemen is asking for my help and my father has been nice enough to agree to his terms. In exchange for my sister's protection, I need to cross the divide and live with the family that killed my brother.
Too bad I've never been great at playing nice.
Nico, Beck and Rush are the enemy. The leaders of the Gentlemen. They're conceited, lying, murderous assholes and they're the reason I've been trained all my life to cheat, steal, and shoot my way to the top.
I'm ready to take them down from the inside. I just hope they don't get to me first. After all, a truce between two enemies is a promise waiting to be broken.
---
Store Links: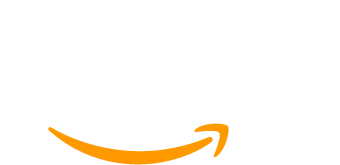 ---