Riley's Paradox
---
Author(s):
Laura Jo Phillips
Series:
Hearts of ICARUS
Book Number:
9
This series is completed
Release Date:
12th Nov 2019
Trigger Warning

Kidnap
---
Genre

Sci-Fi
Kink

Kidnap
Trope

Fated Mates
Form

Aliens
Store Availability

Kindle Unlimited
Brothers
t's the end of the galaxy as we know it . . . or, it will be unless Riley Bearen and her destined soul-mates, Wilder, Weston, and Winston Katre can do their part in resolving an existential paradox that, if allowed to take root, will literally unravel the fabric of reality and destroy every living thing in the known universe. To help them along, they have clues from a sphinx brought to terrifying life from the ancient legend, the kitten-sized Percy the Lonyx who combines irresistible cuteness with unparalleled deadliness, as well as some of Planet Jasan's most powerful and wise male-sets and gifted Arimas. Unfortunately, Riley can't do her part in saving The Thousand Worlds since shortly after meeting and forming an unbreakable bond with the thrillingly masculine Katre brothers, she is kidnapped and placed in a medically induced coma to be used for genetic experimentation on an unknown world.
Everything will be lost unless they can unravel Riley's Paradox.
---
Store Links: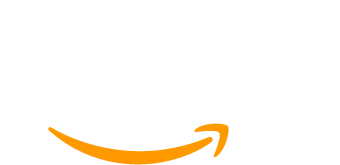 ---