Savvy Negotiator
---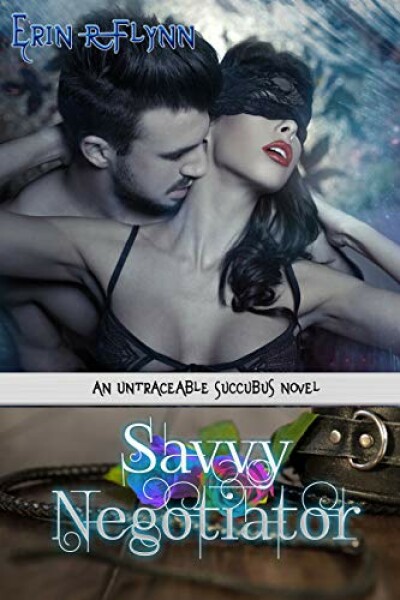 Author(s):
Erin R Flynn
Series:
Untraceable Succubus
Book Number:
2
Release Date:
8th Nov 2018
---
Genre

Paranormal
Form

Succubus
Store Availability

Kindle Unlimited
Five women of "questionable professions" have been murdered, and that means Acadia Collins—according to her new alias—is heading to Denver. She tries to avoid mixed areas, but corporate also wants to expand into the area.

It seems a dangerous move to make when she has an ancient vampire interested in her and vowing not to let her go. And then there's the fact ISLE wants her and the stern looking, dedicated agent she met seems unable to let her go either.

Add to that the club's horrible, the owner's a pig, the security's dangerous, the dancers are jealous witches, and Denver PD is trying to force her to do their job, but she's dealt with and survived worse.

The killer is moving fast, and she's late to the party, which means there are a lot of balls in the air, and when a few more are thrown at her, it's only a matter of time until something gets dropped, and hopefully that doesn't land her with a bullet to the brain.
---
Store Links: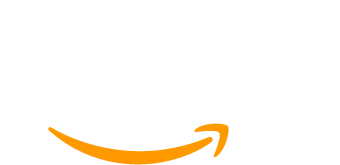 ---
---