Sea and Sky
---
Author(s):
India Arden
Series:
Arcane Rebels
Book Number:
2
Release Date:
21st Aug 2018
The average rating for this book is 4 out of 5
---
Genre

Urban Fantasy
Kink

Anal
Burn

Slow
Harem Size

Small Harem (3 or 4)
Form

Elementals
POV

Multiple POV
Store Availability

Audiobook
Store Availability

Kindle (Non-KU)
Magic
Threesome
Virgin FMC
Am I dead?
I really should be, since I just swallowed enough Arcanum to blow up every wannabe mage in the city. But instead, a brand new Arcane symbol is glowing on my solar plexus: the sigil of Spirit. And linking elements with my four Rebels even gets us out of my brother's compound alive.
Unfortunately, the current Arcane Masters aren't the only threat we're facing. With our newly heightened senses, we uncover a nasty piece of Arcane technology that's been blighting the city's water supply for a whole generation.
Amid all the chaos, I've somehow gone from a lonely, cloistered existence to a romantic involvement—not just with one fierce Rebel, but two. Bonding with the Rebels connects us all in a profound way that stretches far beyond the physical. Rain and Zephyr—Water and Air—are closer now than ever. Their touch can call down a mighty storm…or call up some seriously complicated feelings.
Ember is suffering in silence to see me with Rain and Zeph instead of him. Not Sterling, though—he's intrigued.
I have no idea how to navigate the tangle of our relationships. The Arcane powers we stole are just as confusing. They didn't come with a user's manual, and just when we think we've got a handle on our talents…
We realize we're not invincible after all.
---
Store Links: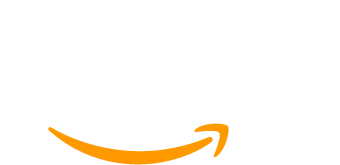 ---