Sharing the Prez's Ol' Lady
---
Author(s):
Quinn Ryder
Series:
Lewd Outlaws MC
Book Number:
4
Release Date:
4th Nov 2022
Trigger Warning

Blood/Gore
Trigger Warning

Cheating in the Harem
Trigger Warning

Cheating out of the Harem
Trigger Warning

Death
Trigger Warning

Rape
Trigger Warning

Rape - in Character's past
Trigger Warning

Violence
---
Genre

Contemporary
Kink

Group Sex
Trope

MC
Trope

Revenge
Store Availability

Kindle Unlimited
Dark
Being a Lewd Outlaw means you ride and die for your club. But I never imagined that one accident would shatter that loyalty forever.

The whole club is crumbling apart right before my eyes, and it seems that there's one brunette connection that's been the detonator for it all… Shasta Hall, the Prez's Ol' Lady.

I never liked the idea of a "Hall Pass" being acceptable in the club, but it seemed as if the rest of my brothers didn't feel the same. One by one, they'd fallen for her, doing their best to stick to the ultimate rule… don't tell Sabbath. If our Prez ever caught wind of the fun they'd been having with his Ol' Lady behind his back, heads would definitely roll. I was determined to distance myself from joining the fun until I found myself in the middle of a proposition I couldn't say no to and watched the detonation of our club's Prez explode right before my eyes.

Now the only way to stay alive is to convince the others to join her little harem. Eventually, all the club officers will fall, and it just so happened that this Club Treasurer was ready without him even knowing it, I just hope the Prez doesn't find out, otherwise we're risking our rank and patch for a taste of his queen.
---
Store Links: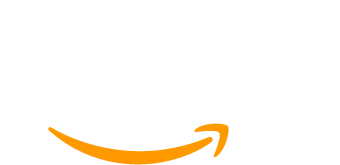 ---