Shattered Alpha
---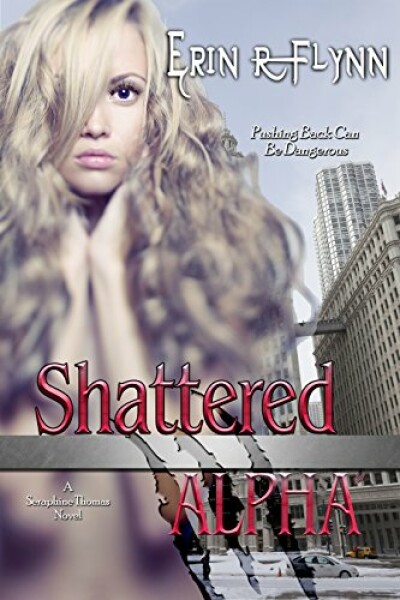 Author(s):
Erin R Flynn
Series:
Seraphine Thomas
Book Number:
7
Release Date:
22nd Feb 2018
---
Genre

Paranormal
Form

Wolves
Store Availability

Kindle Unlimited
Law Enforcement
Division Chief Seraphine Thomas made a lot of waves in already choppy waters, but progress was also made for paranormals. Some people seemed to realize they were on the same side of the real monsters and changed their tune. Others stepped up to show their support instead of staying quiet.

But progress causes upset, and most blame Sera as the cause instead of realizing the problems were always there.

She's used to that from work. What she can't handle is finding a man she loves with another woman. She turns to the one person who's never betrayed her and gives in to what they both want without considering the repercussions.

Now her personal life is on its head when a wolf shows up dead as a message she can't figure out and people against progress push back and try to contain her. Will the paranormals and allies she has in Chicago that she's helped stand with her and fight, or will they betray her and leave her to battle an enemy she cannot win against alone?
---
Store Links: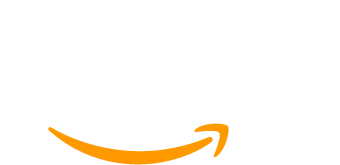 ---
---