Siren's Battle
---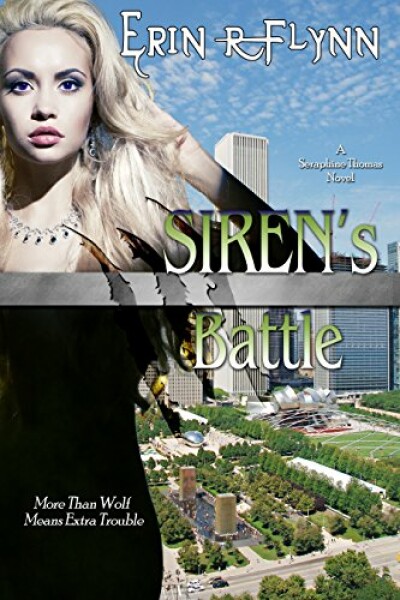 Author(s):
Erin R Flynn
Series:
Seraphine Thomas
Book Number:
3
Release Date:
25th Apr 2017
---
Genre

Paranormal
Form

Wolves
Store Availability

Kindle Unlimited
Law Enforcement
Now Alpha of the Chicago werewolves and the first female one in North America, Seraphine Thomas has more on her plate than she can handle or wants to. Engle had to go, and while she's glad the threat to everyone in the city—both humans and paranormals—is dead and gone, now there is a huge mess to clean up. Not to mention the challengers that will come assuming she isn't strong enough to lead the pack.

And still she doesn't have field trained agents in her office. As she works on fixing that situation, while making sure they get experience as well as training, crimes committed in Chicago won't take a time out because she needs one.

When another group of shifters needs saving, she's not only needed as FBI but Alpha as well, even if it means upheaving her entire life. But chaos brings out the best or worst in people, and now is the time Sera finds out who is truly with her and loyal or who will stand beside her no matter what comes. The terrifying question is... Will there be anyone left standing after trouble blows into town?

Seraphine Thomas is a crime series filled with Chicago attitude and a strong heroine that pushes what most would think a female lead capable of, along with the heat being involved with several men brings while trying to figure out what she wants.
---
Store Links: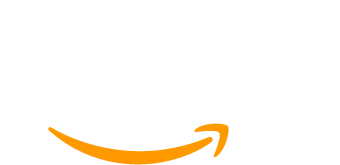 ---
---