Tales of Bedlam
---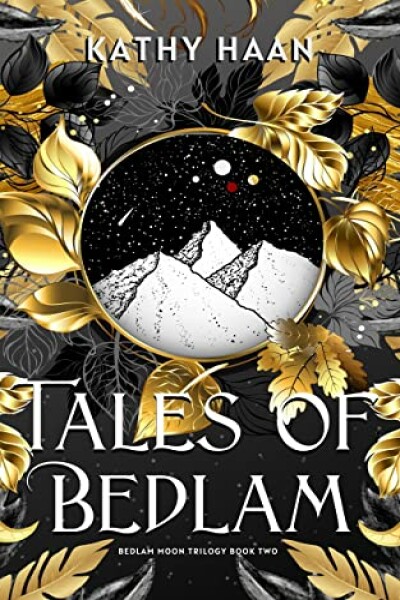 Author(s):
Kathy Haan
Series:
Bedlam Moon
Book Number:
2
Release Date:
31st May 2022
Ratings will be available for this book after its release.
---
Genre

Paranormal
Form

Fae
Form

Vampires
Form

Witches, Warlocks & Mages
Age

FMC in their 30s
Harem Evolves Over Time
Prophecies
Time Travel
Lana finds herself in the fae realm, Bedlam. She makes a bargain with tricky fae royals to earn immortality and find answers about her mom's disappearance. What she doesn't know is that the bargain will cost her everything.
---
Store Links: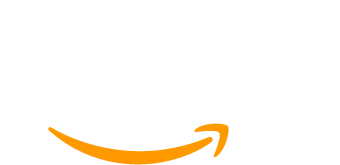 ---