Tempting the Prez's Ol' Lady
---
Author(s):
Quinn Ryder
Series:
Lewd Outlaws MC
Book Number:
1
This series is completed
Release Date:
23rd Sep 2022
The average rating for this book is 5 out of 5
Trigger Warning

Blood/Gore
Trigger Warning

Cheating in the Harem
Trigger Warning

Cheating out of the Harem
Trigger Warning

Death
Trigger Warning

Rape
Trigger Warning

Rape - in Character's past
---
Genre

Contemporary
Kink

Group Sex
Trope

MC
Trope

Revenge
Store Availability

Kindle Unlimited
Store Availability

Paperback
Dark
t started out completely innocent. A little flirting here, a little smile there, and it only happened when Sabbath wasn't looking or was out on a run. Shasta Hall was completely off limits, but that didn't make my attraction to her any less prominent.

I knew she wanted me too, but sleeping with her would go against everything the Lewd Outlaws MC stood for. And as club VP, it's my job to make sure that everyone abides by the rules—even me. Ol' Ladies were completely off limits, but since Sabbath was the only one that technically had an Ol' Lady, the rule only applied to him.

So, when Shasta needed to be stashed after the club's threatened, Sabbath entrusted me to keep an eye on her. But now we're stuck alone in a cabin for three days, and the temptation to touch her only keeps growing.

A little taste wouldn't hurt, would it?
Temptation is a sweet but bitter thing. It would always be there, and even though tasting her would be risky and reckless, this was one "Hall" pass that I wouldn't be passing up.
---
Store Links: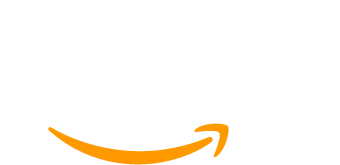 ---