The 3rd Seal
---
Author(s):
Nina Knight
Series:
Academy of Death
Book Number:
3
This series is completed
Release Date:
31st Dec 2021
---
Genre

Paranormal
Trope

Academy
Trope

Chosen One
Form

Witches, Warlocks & Mages
POV

3rd Person POV
Store Availability

Kindle (Non-KU)
Magic
Log in to suggest a tag
"There will be a time, Deliverance," Coy said, "when you will call on me. You will beg for me to stay, and I will tell you to go away."
When faced with the near impossible, what can a half-blood witch do but roll up her sleeves and dig in with her heels?
Deliverance, with the aid of Oliver, enlists the help of Headmaster Helms, Roman, and a couple of professors to solve the next riddle in the race to save all of humanity. The clues are stacking up, creating more questions than answers, and the clock continues to tick, counting down to doom's day. But a haunting tip from Coy sends Deliverance and the rest of the group to Washington, D.C. to visit the Smithsonian—only one issue, Coy provided Pascale with the same tidbit of information, making the race for the 3rd Seal a competition of sorts.
The 1st and 2nd Seals remain open, and the hunt for the 3rd Seal takes flight.
---
Store Links: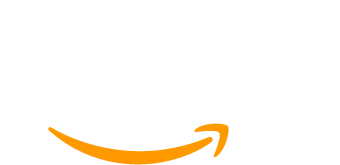 ---