The Queen of Carnage
---
Author(s):
Candice Wright
Series:
An Underestimated Novel
Book Number:
1
Release Date:
12th Sep 2019
The average rating for this book is 4.16 out of 5
Trigger Warning

Violence
---
Genre

Contemporary
Burn

Medium
Build

Medium Build
Harem Size

Small Harem (3 or 4)
Trope

MC
Trope

Pregnancy
POV

1st Person POV
Age

FMC in their 20s
Store Availability

Audiobook
Store Availability

Kindle Unlimited
Store Availability

Paperback
Abused Female
Alphaholes
Brothers
Jealous/Possessive MMC
Kickass Woman
Other Woman Drama
Plus Sized Characters
Romantic Suspense
Log in to suggest a tag
The Kings of Carnage clubhouse is no place for a good girl, but I'm not the good girl they envision.
After getting tangled up in Carnage business, it isn't long before I'm tangled up in their sheets.
All they see is my blonde hair and sweet smile and they want to dirty me up a little.
I'm a splash of pink within the leather-clad army, standing out like a tampon in a condom factory.
But it's not my fault they underestimated me.
I might like girly things but I'm much more likely to spray you with bullets then sprinkle you with glitter.
I could just tell them they have me labeled all wrong.
But then, where's the fun in that?
---
Store Links: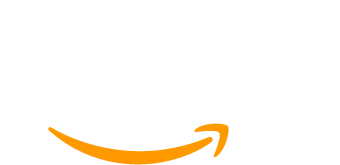 ---