Thieves About
---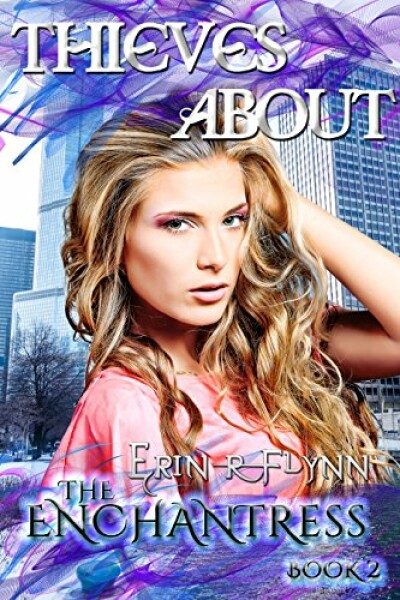 Author(s):
Erin R Flynn
Series:
The Enchantress
Book Number:
2
Release Date:
12th Apr 2018
---
Genre

Paranormal
Store Availability

Kindle Unlimited
Being one of the most powerful enchanters ever and a woman doesn't always have too many people giving Soraya Devil much credit… Even if most don't have the balls to admit that to her face. That's fine. She knows how to play the games and normally better than the people who start them.

Her coven of those tossed from the enchanter community always has a list of enemies, but when there's a ghoul on the loose in Indianapolis, that's way too close for people not to be upset. However, there seems to be a silver lining to the bad news when Soraya meets a sexy vampire working the case who is all about working closely during the case in any way she wants.

However, that's just the tip of the iceberg of what's on Soraya's plate, leaving too much for her to juggle at once. Most of it's good—like the possible expansion and new factory—but she is only one person. But when the people who care about her call in help, they might have added more than she can handle instead of helping.
---
Store Links: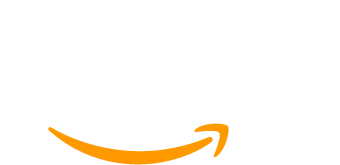 ---
---