Tiger Lily
---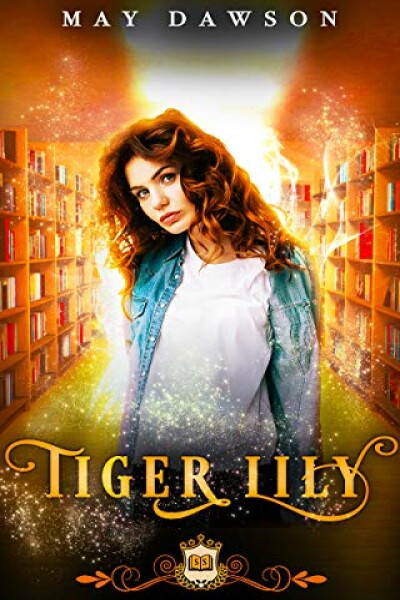 Author(s):
May Dawson
Series:
Spell Library
Book Number:
7
Release Date:
30th Jun 2020
This is a standalone book.
The average rating for this book is 4.63 out of 5
---
Genre

Paranormal
Kink

DP
Burn

Fast
Harem Size

Small Harem (3 or 4)
Trope

Second Chance
Form

Unique Shifters
POV

1st Person POV
POV

Multiple POV
Age

FMC in their 20s
Store Availability

Kindle Unlimited
Store Availability

Paperback
Boss
Foursome
Humorous
Magic
Quirky
RomCom
Lily
In one colossally bad day, my boss fires me so he can give my job to his nephew, I find my boyfriend cheating on me, and—when being human is just too painful—I accidentally shift and trash my own apartment. My inner cat is apparently offended by table lamps.

Then my grandfather falls and breaks his arm, and I head back to Silver Springs to help him.

Or maybe I run back to Silver Springs…

But I won't be there long.

My boss and my ex-boyfriend might be total jerks, but maybe there's something really unlovable about me. I definitely don't fit into sweet Silver Springs.

Blake—Mr. Bossy

When Lily's car breaks down on the side of the road in Silver Springs, I've got the solution to all her problems—from towing her car with my truck to giving her a job at Hot Wheels, my brand-new garage. Easy.

When I finally convince her to come work with me and my 'brothers', she lights up the auto shop with her sassy personality.

Too bad she thinks I'm bossy when I'm just trying to help…

Dylan—Mr. Charming

Watching Blake and Lily is painful. Sparks fly in every way when the two of them are together. Sometimes they fight. Sometimes they lock eyes like they want to hop on top of the Honda and lick each other.

I've loved Lily since we were kid, but she's always snubbed me. Once she reveals it's her own insecurities that kept her from ever kissing me, though, I'm determined to show her just how much I adore her… If only I can convince her what I feel is real.

Archer—Mr. Nerd

I've always been the quiet geek in our group. Blake's always tried to boss Lily, Dylan's always tried to kiss her. Lily and I have always had a comfortable friendship.

But now we're all grown-up. I'm the same nerd I always was, but my new app has gone viral. I could go anywhere—but I choose to be here in Silver Springs, with my brothers and Hot Wheels.

And with Lily.

Then her past—and all her insecurities—careens into Silver Springs and tries to wreck our new love.

Will the four of us finally fight for what we want—and win our happily-ever-after together?
---
Store Links: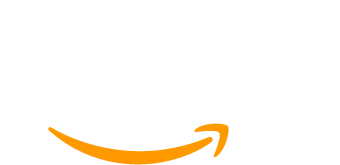 ---