Twisted Lies
---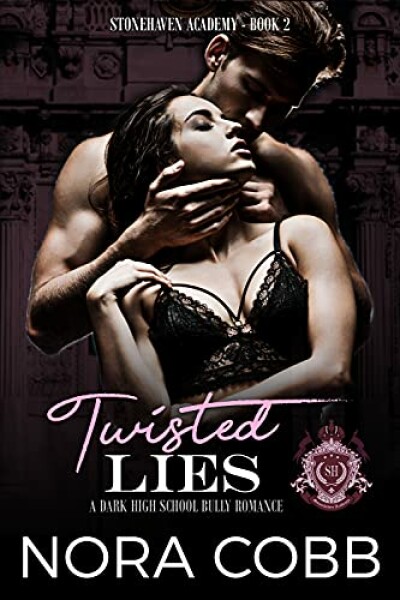 Author(s):
Nora Cobb
Series:
Stonehaven Academy
Book Number:
2
This series is completed
Release Date:
25th Jun 2021
Trigger Warning

Bully within Harem
Trigger Warning

Unknown
---
Genre

Contemporary
Trope

Academy
Trope

Bullying
Age

FMC High School Age (up to 18)
Store Availability

Kindle Unlimited
Dark
I'VE BEEN HURT, HUMILIATED, AND USED.
Stonehaven is an endless nightmare come to life.
A nightmare I can't escape from—a nightmare I can't fight back against.

The kings of campus will do everything in their power to hurt me.
To humiliate me.
To wear me down and break me – inside and out – as punishment for every little transgression.

I was ready to hate them—Bryce, Pierce, Justin, and Wyatt
I was ready to hurt them back as hard as they hurt me.

But somewhere along the way, I did the worst thing possible:

I found myself craving their attention.

Somewhere along the way, I found myself wanting to fall into their arms.
To beg for their attention, their touch, and their hard bodies pressed against mine as their hands and lips did whatever they wanted with me.

I was foolish enough to believe that there was a reason for their cruelty.
That they cared for me in their own f---d up way.
That this would all be worth it in the end.

Then I learned it was all just a lie.
A lie for a game they were playing the moment they set their eyes on me.

A game where I can't even imagine what it means to lose.
A game that I was already badly losing.

But now, I'll do whatever it takes to crush them.
Whatever it takes for me to win.

They want to shatter me into a million pieces?
I'll show them that even broken shards can draw blood.

They expect me to fall for their lies?
I'll expect them to fall to their knees.
---
Store Links: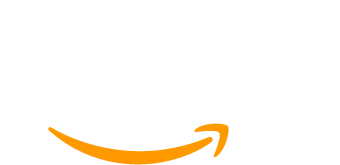 ---