Unbridled Passion
---
Author(s):
Katelyn Beckett
Series:
Her Secret Menagerie
Book Number:
4
Release Date:
27th Nov 2020
---
Genre

Paranormal
Trope

Fated Mates
Trope

Omegaverse
Form

Unicorns
Store Availability

Kindle Unlimited
MM
I'm tired of being thrown away.

I've spent most of my life looking for love in all the wrong places. Between workplace romances and turning tricks to make ends meet, most people see me as an easy catch and release.

But after my ex and former boss shifts gears from jerk to maniac stalker, I run from my paleontological career to hide at my uncle's battered old ranch. There's nothing new to discover here, but there's safety behind Uncle's strong fences and wood-paneled walls.

Or so I think until my psycho ex finds me alone and unarmed at the ranch. I'm dead meat, knowing there's no help coming through a blizzard. Until one of the Wrythe boys steps in to stop the man's desire to end me.

The Wrythe boys? They're a well-known gang of miscreants that live in a holler not too far from my uncle's. They've been the bad boys in town since they were teenagers. I grew up keeping my distance and, if I'm honest, admiring them from afar. But when push comes to shove, I find myself drawn to them once again, appreciating their protection during a time when no one else can offer it.

Even more confusing, they're glad to give it. I'm not used to men that want to take care of me. Maybe the saying is true: one man's trash is another person's treasure, but I'm waiting for the other shoe to drop.

After all, who would ever want someone like me?
---
Store Links: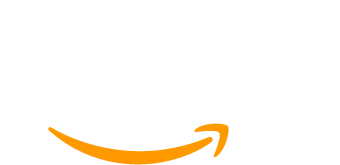 ---