Undisclosed Assets
---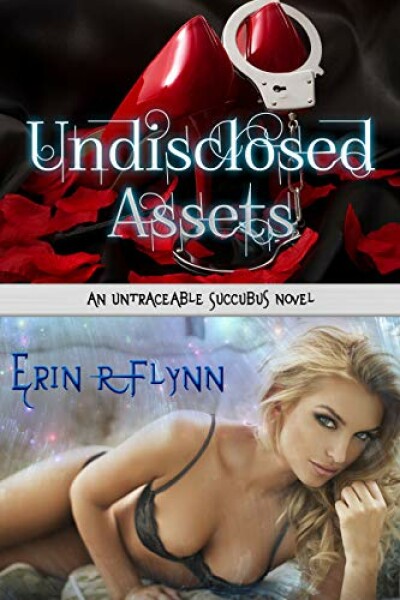 Author(s):
Erin R Flynn
Series:
Untraceable Succubus
Book Number:
1
Release Date:
28th Sep 2018
---
Genre

Paranormal
Form

Succubus
Store Availability

Kindle Unlimited
Kickass Woman
A succubus working as a stripper sounds like a cliché or start of a bad joke, but Lola Chase is in a human only province in Canada for other reasons. Someone is murdering women society looks down on, and she's there to stop it. As a demon, she's bottom of the supernatural food chain and knows how often people ignore crimes against them.

From the start there isn't much to go on, and she ends up getting in a bit of trouble following any leads she gets. Things get complicated when an ancient, big name vampire takes interest in her and getting away from him proves to be much harder than her normal admirers. Thankfully, although her cover is a stripper, Lola loves to dance and the fun she has helps balance out the stress and worry of the case.

Plus, she finds some very hot men to play with and feed from. The question is whether or not she can balance it all and find a murderer before he kills again.
---
Store Links: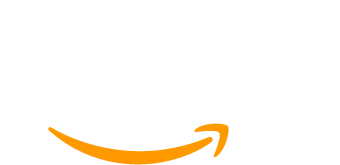 ---
---