Witch, My Crazy Works
---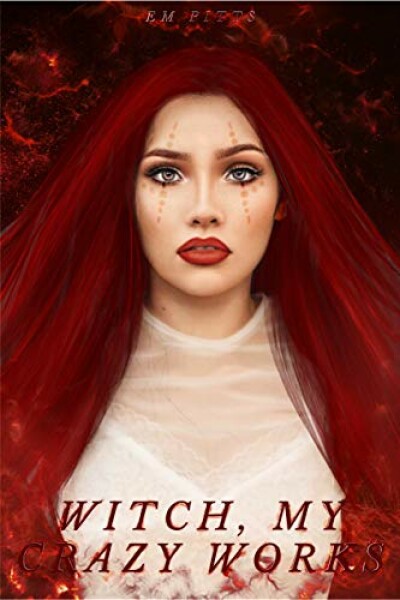 Author(s):
Em Pitts
Release Date:
22nd Feb 2020
This is a standalone book.
---
Genre

Paranormal
Burn

Medium
Form

Witches, Warlocks & Mages
Store Availability

Kindle Unlimited
Quirky
Have you ever thought about that person inside of you? The one that whispers of an alternate reality and begs to be let out to help make that happen?

My inner person wants to play too.

I'm fighting against the witch's system and losing tremendously. Now, I've got one month left to either conform or accept the consequences. I'm choosing option C, the "Cameron Richardson Way".

I'm refusing to bond to keep my magic and I'm not accepting the loss of my magic either. If that means my inner psycho needs to come out and play, then so be it.

Family dinners were getting boring anyway.

Magic, striped stockings and a whole bag of crazy tethered to a mansion in the worst possible Bachelorette: Witch Edition…
What could go wrong?
---
Store Links: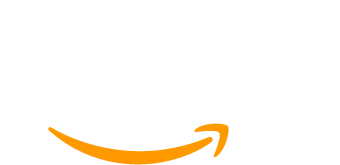 ---