Wolf Bargain
---
Author(s):
Eden Beck
Series:
Wolfish
Book Number:
3
This series is completed
Release Date:
16th Oct 2020
---
Genre

Paranormal
Harem Size

Small Harem (3 or 4)
Form

Wolves
Store Availability

Kindle Unlimited
Store Availability

Paperback
There are too many wolf shifters in North Port, Washington.

Even so, if all goes according to plan then there will soon be one more.




There are so many promises that have been made since I arrived in North Port, Washington, but there are even more that've been broken. Romulus might have promised to turn me despite his blood oath to his brother, but I won't believe it until it happens.

Not after everything he—and the rest of the Gray family—have put me through.

It should be no wonder that I've put my guard up.

Becoming a wolf shifter is even more complicated than I thought it would be. It's more than simply participating in a moonlit ceremony. It's learning a new set of rules, a new way of life. And it's not a simple one.

In fact, the further I delve into shifter culture, the more complicated things become. Especially when Remus and his pack decide to turn back up again. And as usual, they do it at the most inopportune moment.

And Remus…this time, he crosses a line that cannot be uncrossed. This time his betrayal is unforgivable.

There's only one way this is going to end.

Whether or not I end up joining Rory, Marlowe, and Kaleb as a shifter at their side, one thing is certain.
---
Store Links: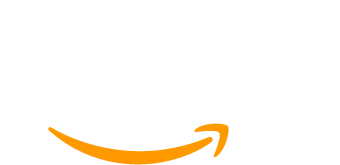 ---