J. S. Lee
---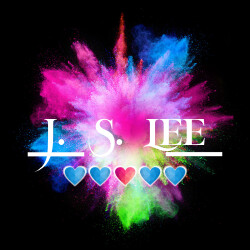 USA Today bestselling author, Ji Soo Lee spends most of her days lost in a K-Pop haze, which inspired her to start writing stories about her idols at Atlantis Entertainment.

Under J. S. Lee, Ji Soo writes steamier stories, mainly of Reverse Harems.

Under the name Ji Soo Lee, you will find YA contemporary romances, with romance levels like a K-Drama.
---