Damaged & Deadly
---
Author(s):
R.A Smyth
Series:
Black Creek
Book Number:
3
Release Date:
1st Aug 2022
The average rating for this book is 0.25 out of 5
Trigger Warning

Unknown
Trigger Warning

Violence
---
Genre

Contemporary
Build

Slow Build
Trope

Enemies to Lovers
Trope

Revenge
Store Availability

Kindle Unlimited
Angst
Dark
Gangs
Blood will be shed.

Lives will be lost.

Lines will be crossed.
I married the very man I'm supposed to hate.
I still can't believe it, but when I saw Luc, beaten and bloody in that church, I knew there was no way out.
I had to marry him.
That doesn't mean everything the Rejects and I have worked toward has been for nothing. If anything, it matters more now than ever. Once again, the Antonellis have incurred my wrath. They've stolen my brother and I will do whatever it takes to rescue him from their clutches.
The problem is, in order to achieve such a task, we all need to work together. All five of us. Me, Cain, Oliver, Dante, and Enzo. How the hell am I meant to get two groups of mean on opposing sides to even be in the same room together, let alone work side-by-side? To trust one another?
It's a tall order, but like I said, I will do whatever it takes to get my brother back, even if it means putting my faith in my so-called enemies and crossing territorial lines that were never meant to be crossed.
My brother is my life, the soul reason for my existence. I will get him back, and I'll murder anyone who gets in my way.
---
Store Links: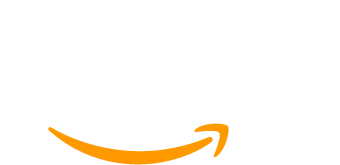 ---