Fire and Fable
---
Author(s):
Steffanie Holmes
Series:
Briarwood Witches
Book Number:
2
This series is completed
Release Date:
3rd May 2018
The average rating for this book is 5 out of 5
---
Genre

Paranormal
Form

Fae
Form

Witches, Warlocks & Mages
Store Availability

Kindle (Non-KU)
Store Availability

Paperback
Five beautiful witches … one painful choice.

Yeah, so...I'm a witch. I didn't see that coming. I guess it explains all the weird-ass stuff that keeps happening to me – all those odd things science can't explain.

It also explains how I've ended up with a doorway into the fae realm at the bottom of the garden.

Being a witch and a science geek makes my head hurt sometimes, but luckily I've got Corbin, Arthur, Flynn, Rowan, and Blake to awaken my powers and heal my broken heart.

The only way our coven will be strong enough to battle the fae is if I choose a consort. But how can I choose when each of my guys is so special? How can I accept only one when they all fill the empty void inside me?

When life gives you a fae portal, you make lemonade out of those evil little bastards.
And that's just what we're going to do.
---
Store Links: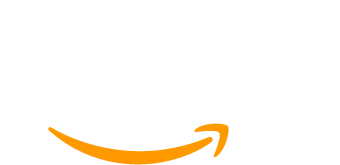 ---