Shadow of the Crown
---
Author(s):
Lacey Carter Andersen
Series:
Court of the Fae Princes
Book Number:
1
Release Date:
29th Sep 2023
The average rating for this book is 4.63 out of 5
---
Genre

Fantasy
Harem Size

Small Harem (3 or 4)
Trope

Fake Relationship
Form

Fae
Store Availability

Kindle Unlimited
Royalty
Log in to suggest a tag
I agreed to a fake marriage with a fae prince, then everything went wrong…
As a human, the fae see me as no better than something they scrape off their shoes. I'm good enough to wipe their butts and clean their sheets, but that's about it. So when I lose my job as a maid, I get the fun choice of either becoming a whore or starving to death.
Until a fae prince presents me with a plan involving a magical spell that will make the world believe I'm his mate.
I don't trust the prince one bit, but left with no other choice, I agree. Only, the spell goes wrong and instead of matching with just him, I'm matched with all four of the fae princes.
They're eager to get a ring on my finger, and get me in their beds, but I'm busy trying to untangle myself from the mess. I mean, one fae was enough, can I really handle four horny fae princes determined to make me love them?
---
Store Links: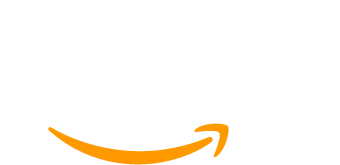 ---