Room Eight
---
Author(s):
Penelope Wylde
Series:
Club Sin: Chicago
Book Number:
8
Release Date:
8th Jun 2022
---
Genre

Contemporary
Harem Size

Small Harem (3 or 4)
Trope

Enemies to Lovers
Trope

Mafia
Store Availability

Kindle (Non-KU)
Dark
Log in to suggest a tag
Three ruthless Bratva men. An untouchable mafia princess. There's always a price to pay to have the forbidden.
I made two mistakes.
My first is I slept with the enemy. All three of them.
Pain and death have been my constant companion, but in their arms it all falls away.
A priceless gift I can't turn away. I wish I could blame it on the expensive tequila, Room Eight and bad decisions. But the truth is, I've wanted them since I met them two years ago.
Club Sin only made that possible.
And my second is far worse than the first. You see, despite being a Constantine princess I signed on the dotted line to give the enemy an heir. They swore an oath in blood to protect me for my sacrifices and I accepted. And in doing so, I broke every family code I swore to uphold.
I have my reasons, but now, I am not sure who the villain of this story is– the three deadly and possessive Bratva men who swear I'll never escape their burning caresses.
Or me.
Because I know no matter the price for my betrayal to the Genesis men, I can't walk away.
Question is, will my choices unite two families or cause a bloody war?
---
Notes
AUTHOR NOTE:
Sapphire and her men are getting a trilogy, Savage Crown!
Crown of Chaos - Pre-order now
Store Links: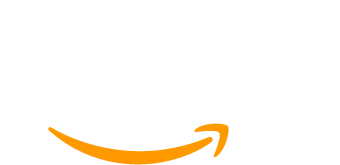 ---