Tempted
---
Author(s):
Ali D Jensen
Series:
Santa Catalina University
Book Number:
10
Release Date:
6th Aug 2022
---
Genre

Paranormal
Goals—I have them. Big ones! Major ones! Lofty ones, even. Goals that prove to my family once and for all that I'm more important than the ancient artifacts my parents love so much more than me. And I'm going to carve my own path while I do it just to prove my point.
I came here to Santa Catalina University for my love of historical archeology. I'm staying to save the world from the history we've neglected to acknowledge.
You know what they say about the best laid plans and all that? Well, my lovely aspirations are all falling to the wayside now that I'm playing into the hands of five supernaturals.
Raini. Luta. Mahkah. Caiya. Ezhno.
They're beautiful. They're deadly. They're out for vengeance.
Unforgiving monsters born of pride and greed. My heart is torn between helping them claim the justice they deserve and saving the very people they vow are the one's who so savagely ruined them in the first place.
My whole world feels turned inside out and I'm floundering to make everything better.
Magic is real, humanity is a joke, and my whole existence is apparently a lie.
I'm in for the fight of my life to fix it all and if I can change their minds and get the help of these five… er, men… I might stand an actual chance.
---
Store Links: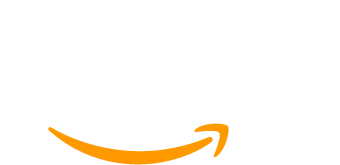 ---