The Alpha's Daughter
---
Author(s):
Lenai McGoveran
Series:
Wolfsong
Book Number:
1
Release Date:
2nd Jun 2020
Trigger Warning

Abuse
Trigger Warning

Unknown
---
Genre

Paranormal
Form

Wolves
Store Availability

Kindle Unlimited
Store Availability

Paperback
Melody met her twin stepbrothers the night her father introduced her to his new wife, her stepmother. After suffering for a decade, a resigned Melody looks into Zane's eyes and he discovers they're mates. Trouble adores Melody because of strings pulled by unseen, ominous beings. Can the twins work through the pain and fear they've caused their mate, or will Melody's weakened heart kill her if they try?

For a decade Melody had no contact with her father, stepmother, or grandfather. Not to mention the pack of feral wolves who adore her. Meanwhile, the pack she unknowingly lives in the middle of hates her because she's human. The worst crime any living creature can commit in the eyes of their alpha. Because of the constant abuse Melody's heart became so weak she's barely this side of death, with her stepbrothers, her worst tormentors, planning to beat her with a baseball bat. However, that night they discovered their younger stepsister was their mate.

Now the twins must get past her overprotective father and grandfather to woo Melody without moving too fast or else they'll kill their mate.
---
Store Links: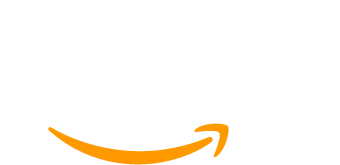 ---