The Dragon Queen and Her Mates Complete Boxed Set
---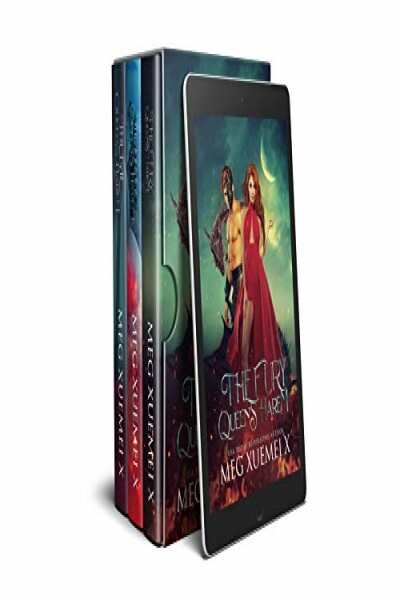 Author(s):
Meg Xuemei X
Release Date:
3rd Jan 2019
This is a box set.
---
Genre

Fantasy
Harem Size

Small Harem (3 or 4)
Form

Dragons
Form

Gods & Goddesses
Store Availability

Kindle Unlimited
One queen. Four smoking-hot males. A reverse harem can't get any hotter with all the steam, actions, twists, betrayal, and devotion!

Book One: The Fury Queen's Harem

My name is Daisy. I've been cursed to serve a bad-tempered elemental in my beastly form for centuries.

There's only one way to lift the curse: a kiss from three true loves. To garner even one is nearly impossible. How am I going to get three?

Then three gorgeous-as-sin, yet clueless dragon princes stumble into my lair. Only they do not come to kiss me. They come to slay me without knowing who I really am. Unless they cut the three heads of the Furies--my heads--or make the Fury Queen fall in love with them, they'll never shift back to dragons.

Not surprisingly, the princes all choose what they think is the easiest--to behead the beasts. Book Two: The Dragon Queen's Harem
My princes and I return to the Dragon Realm, only to find the mad Dragon King has burned half of the kingdom, and the dark fae's army is at our door.
To defeat our ancient foes and put the broken realm back together, I must go on a quest to uncover the origin of my curse and unleash the great, terrible magic in me. But I can't leave my people to face the evil alone. In the midst of crisis, my dragon general returned. Adrian was my first crush before I vanished centuries ago. He's been searching for me ever since.
With enemies all around to ensure the extinction of the dragon race, all I can trust is my devoted princes, an old flame, and Elvey, my heart. But first, my alpha males must put their rivalry and differences aside and learn to work together, or our Dragon Realm will be forever shattered and our race no more. Book Three: The Fae Queen's Harem My mates and I march into the dark Fae's court, where I was born and cursed.

The usurper Fae queen, my aunt, rules with whip, blade, and dark magic. I'm determined to end her reign of terror once and for all. As the daughter to the First Princess, I'm the rightful heir to the throne, despite being a hybrid--half-Fae, half-dragon. And with the great magic of light awakening in me, I can unite all Fae and dragon realms, with my mates by my side.

But the Fae queen is more powerful and devious than I could expect. She can't defeat me in a duel, so she resorts to seducing my dragon princes and offers them what they want the most.

If the princes betray me, the curse will return to me and render me to the Fury beasts once again and forever. While I fight for my men, my kingdoms, and myself, a trial of fire also sweeps over all my mates to test their strength, limits, passion, lust, and our very bond.
---
Store Links: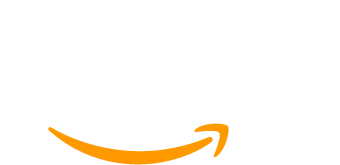 ---