Finding Grace in Goodbye
---
Author(s):
J Grace
Series:
The Heartmates Trilogy
Book Number:
3
This series is completed
Release Date:
10th Oct 2023
---
Genre

Contemporary
Harem Size

Small Harem (3 or 4)
Store Availability

Kindle Unlimited
FF
Log in to suggest a tag
Five years ago, I walked out of Brighton House For Troubled Youth a far better person than when I entered it. For nine months, I did the work needed to find my voice and inner strength. I met Dr. Banner who changed my life by giving me something I had never had- a voice. She helped me see that I had value and that my words, thoughts, and feelings weren't worthless. There were no easy lessons learned and even though I still struggled every now and then, I always came out stronger.
When I met my heartmates, I was shy and awkward, broken from years of abuse and neglect at the hands of the very people who were supposed to love and protect me. And even though, I was struggling with coming to terms with my situation, I found myself being drawn to four very different, amazing people who had their own struggles. We were a band of misfits, cast-offs, and throwaways that managed to build a family. We helped one another move past our pasts and see the beautiful possibilities of a life together.
And what a life it has been! Over the last five years, we have become even stronger together, all while never losing our individual voices. We are each other's biggest fans, shoulders to cry on, and sometimes the bearers of hard truths. We are a family and we can face anything, together. Including, goodbye.
---
Store Links: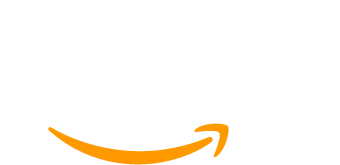 ---