A Bitten Curse
---
Author(s):
Nicole Marie
Series:
Darkness Bites
Book Number:
1
This series is completed
Release Date:
23rd Mar 2017
Trigger Warning

Unknown
---
Genre

Paranormal
Burn

Slow
Build

Slow Build
Form

Shifters
Form

Vampires
POV

1st Person POV
Store Availability

Kindle (Non-KU)
Store Availability

Kobo
Store Availability

Nook
Store Availability

Paperback
Dark
Three hotter-than hell shifters. Two bottles of whiskey. And one incredibly pissed off vampire? Sounds like the recipe for a damn good night to me.

Waking up in my bed days after my team's failed mission to take out London's most dangerous vampire coven, I found myself near death and alone. Well, alone apart from the vampire King who had somehow found his way into my head.

I don't know how our minds became linked or how I survived that night when the rest of my team did not, but I've been in hiding ever since. Whiskey helps numb the pain, but there's only so much a girl can drink. I think it's fair to say my life has gone to shit.

What's left of it, anyway.

My days now revolve around two things: staying alive and pissing off the bloodsucker in my head.

It's a good thing London is rampant with shifters, because the only thing that makes the vampire angrier than drinking myself unconscious?

Sleeping with the enemy.
---
Store Links: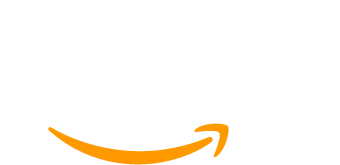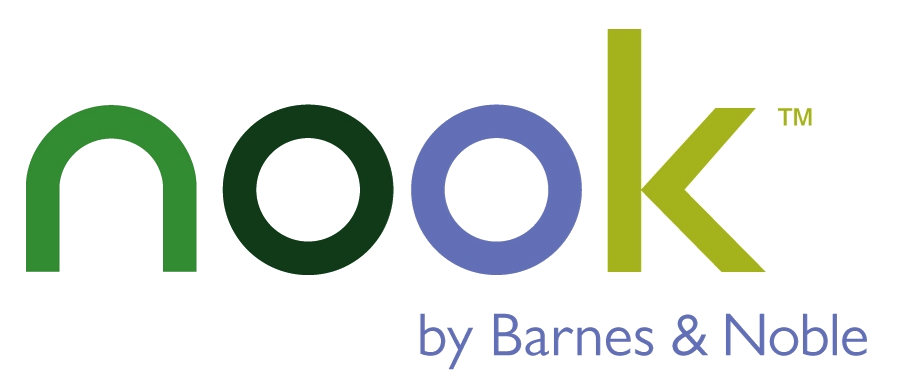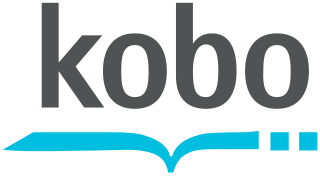 ---