A House So Cruel
---
Author(s):
Analeigh Ford
Series:
Asylum Bound
Book Number:
2
This series is completed
Release Date:
22nd May 2021
Trigger Warning

Bully within Harem
Trigger Warning

Unknown
---
Genre

Paranormal
Trope

Bullying
Trope

Enemies to Lovers
Trope

Prison
Store Availability

Kindle (Non-KU)
Store Availability

Paperback
Log in to suggest a tag
There's something wrong with the inmates at Ashford Asylum.

And Thalia is no exception.

From the moment she set foot in this place, escape was the one thing on her mind. Until now.

Until she started to wonder if maybe she belongs here.

It's more than madness that haunts these crooked halls. In fact, it might not be madness at all, but something darker. Something that drew them here to this place in the first place. Something that makes them all stay.

Try as they might not to, even the self-proclaimed princes of this place start to see it too.

Price. Ives. Kingsley. Bentley.

They might have run this place for a decade before Thalia arrived, but they can't do it anymore. Not without her.

Not when even they couldn't break her.

When Thalia first arrived at the Asylum, staying inside its walls was the worst fate she could imagine. But as the truth of how she got in here in the first place comes out, she starts to wonder which is worse?

Leaving the asylum knowing there's not one person left outside these walls who she can trust…or staying inside, where at least she has allies.

More than allies, she has friends. Lovers.

People who know her. Understand her. Care for her, even.

People who won't look at her gifts as a curse.

They say no one leaves Ashford Asylum. Now she's starting to understand why.
---
Store Links: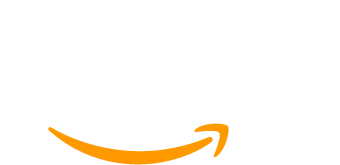 ---