A Piece of Heaven
---
Author(s):
Angel Lawson
Series:
The Allendale Four
Book Number:
1
This series is completed
Release Date:
18th May 2018
The average rating for this book is 4.5 out of 5
---
Genre

Contemporary
Store Availability

Audiobook
Store Availability

Kindle Unlimited
Store Availability

Paperback
No good deed goes unpunished.

I learned that lesson the hard way when I agreed to help my friend Justin with a favor.

My platonic friend Justin.

A favor that helped him with his reputation but turned mine into the trending topic at my school. In a matter of days, I go from quiet, nobody to school slut.

The problem with that? I'm still a virgin.

The whispers, the stares, and the constant gossip try to bring me down-they almost do bring me down but I'm tired of hiding in the dark, covering up my anxiety, and being alone. I decide to take on the bullies and find a few surprising allies along the way; the Allendale Four.

Oliver, Anderson, Jackson, and Hayden make up this tight-knit circle of friends and for some reason, they make it their mission to protect my reputation, my heart, and my soul.

That doesn't stop the haters from coming after me. For the rumors and harassment to end.
More than anything, I want the pain to stop.
---
Store Links: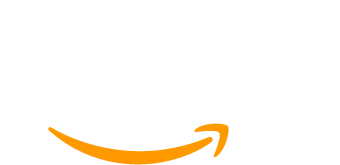 ---