Angels of Chaos
---
Author(s):
May Dawson, Alexa B. James
Series:
Angels of Chaos
Book Number:
1
This series is completed
Release Date:
14th May 2021
The average rating for this book is 4 out of 5
---
Genre

Paranormal
Trope

Enemies to Lovers
Trope

Prison
Trope

Second Chance
Form

Angels
Form

Demons
Store Availability

Kindle Unlimited
Store Availability

Paperback
Twins
When angels and demons come out to play, humans become their toys.

I'm the best thief in Halftown, but not good enough to escape a band of angels. Unfortunately, I don't know that until my best friend falls ill and I steal from the angels to save her. The angel who captures me is none other than Noah Mishael—my blackhearted ex-boyfriend who's about as happy to see me as I am to see him.

As a nephilim--half human, half angel--I know just how dangerous this world can be, and winding up at the mercy of the angels is the worst fate I can imagine.

That is, until it gets worse. In captivity, I reunite with Beckett and Ryland, my childhood best friends who grew up in ALL the right ways. That might sound good, but there's one little problem.

They want me dead.

Some men just can't handle a little betrayal.

Guess I need some new friends. Too bad the only person applying for the BFF position is a dangerous, psychotic demon named Shade whose sexy smile just happens to make my pulse pound. Nothing's more forbidden than hooking up with a demon… Except maybe hooking up with a demon, an ex, and two friends-turned-enemies.
---
Store Links: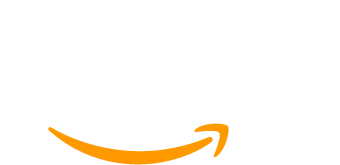 ---